Student & Past Client Testimonials
"No matter how much you attempt to prepare, graduating from college and stepping out into the real world is like jumping out of a first story window and falling on your face very quickly. It's just one of those things. If you're anything like me, you'll find yourself three weeks away from graduation with no plan - until you meet Krista Parkinson.
Krista came through with practically a cape to help me in ways I didn't deserve. She helped me land an internship with the Ellen Show (even though the application window had already closed) using a video assignment I had already completely in her class a year before. So essentially, I sat there and meowed like a cat in a tree and got saved with a paid summer internship. It didn't stop there. After the summer ended, she was able to leverage my experience from the internship to put me in multiple interview rooms for Hollywood positions.
I honestly believe I'd be back in Houston, Texas had it not been for Krista. She took a quirky little talkative student and put me in position to have options and opportunities that I wouldn't be anywhere close to without her. It's an understatement to say, I am truly grateful for Krista Parkinson."
-Omete Anassi, USC Grad
"Krista has really helped me jumpstart my career in television. Her guidance and mentoring gave me the confidence and tools to get internships and my first job within 2 months of graduating college."
-Jamie Christina Osganian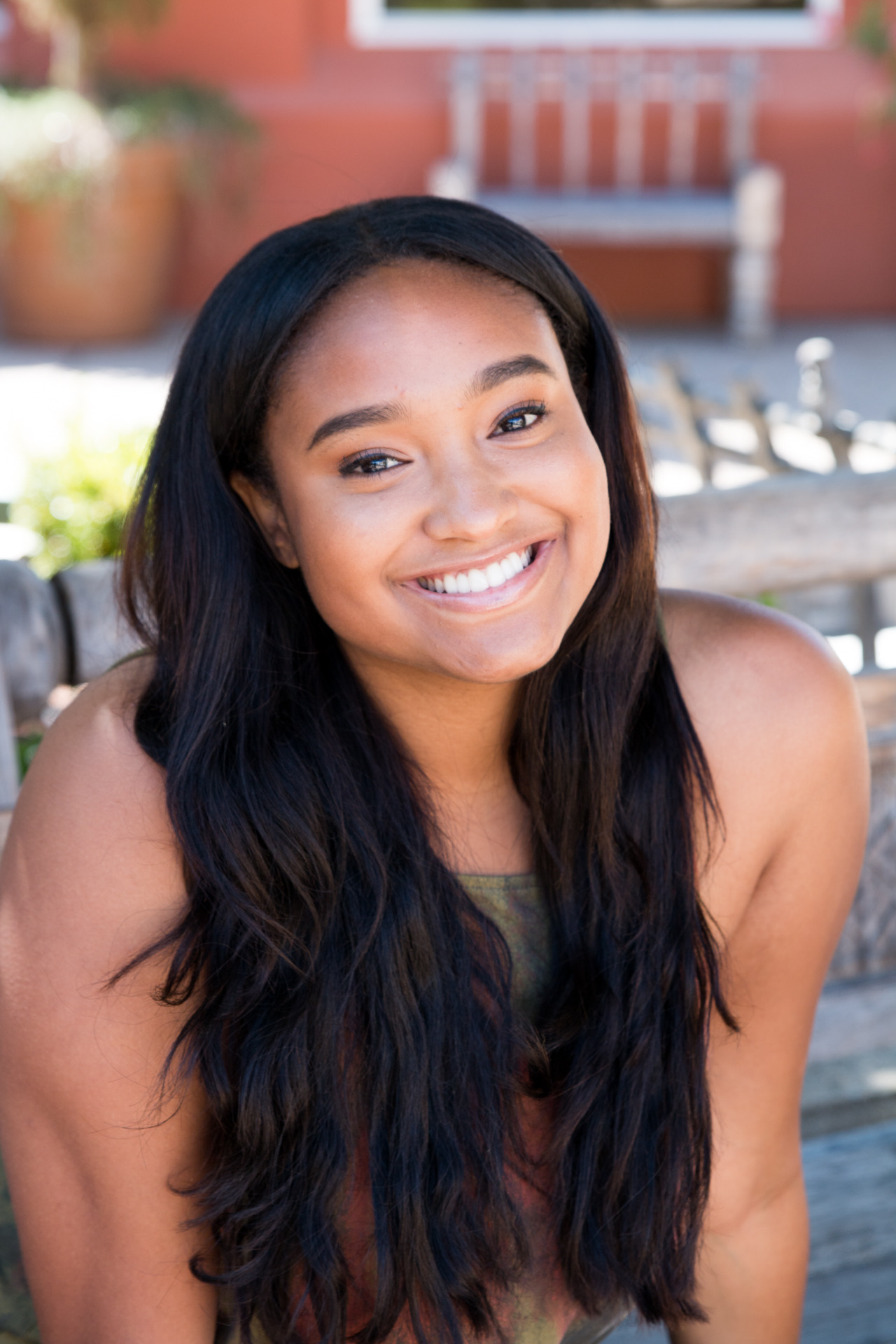 "I simply adore you and I know I do not say it enough, but I am forever grateful for you and the confidence you instill in me to take on Hollywood!"
-Haley Coleman
Private Coaching Client. USC Grad, 2018 working as an assistant to two SVP's at VH-1/MTV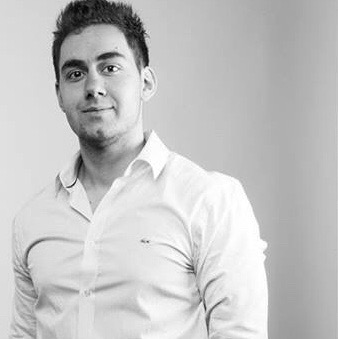 Peter Hopkins- Private client. Graduation from John Carroll University, currently working in Marketing at Nickelodeon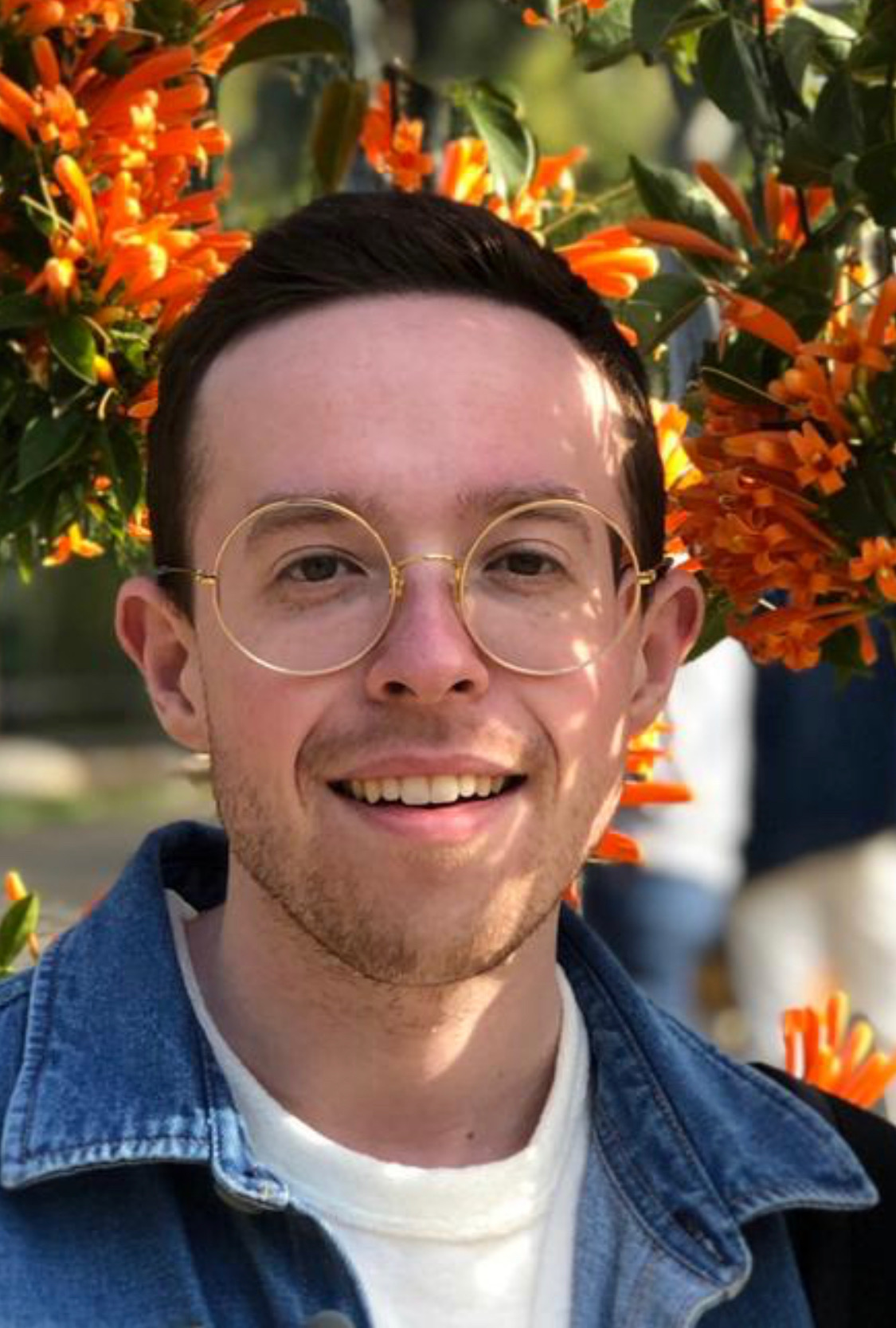 "Krista has an incredible gift of connecting to each person she's lecturing to. Not only does she care about each student's ability to excel in her class, but she cares about their personal successes and wins. It's rare to have a professor that's so caring and kind. She has an incredible amount of information to share, and after taking her class her students have an arsenal of knowledge they could use relating to the entertainment industry and life in general. I value Krista as a professor, a mentor, and a friend."
-Zach Blummer, USC Grad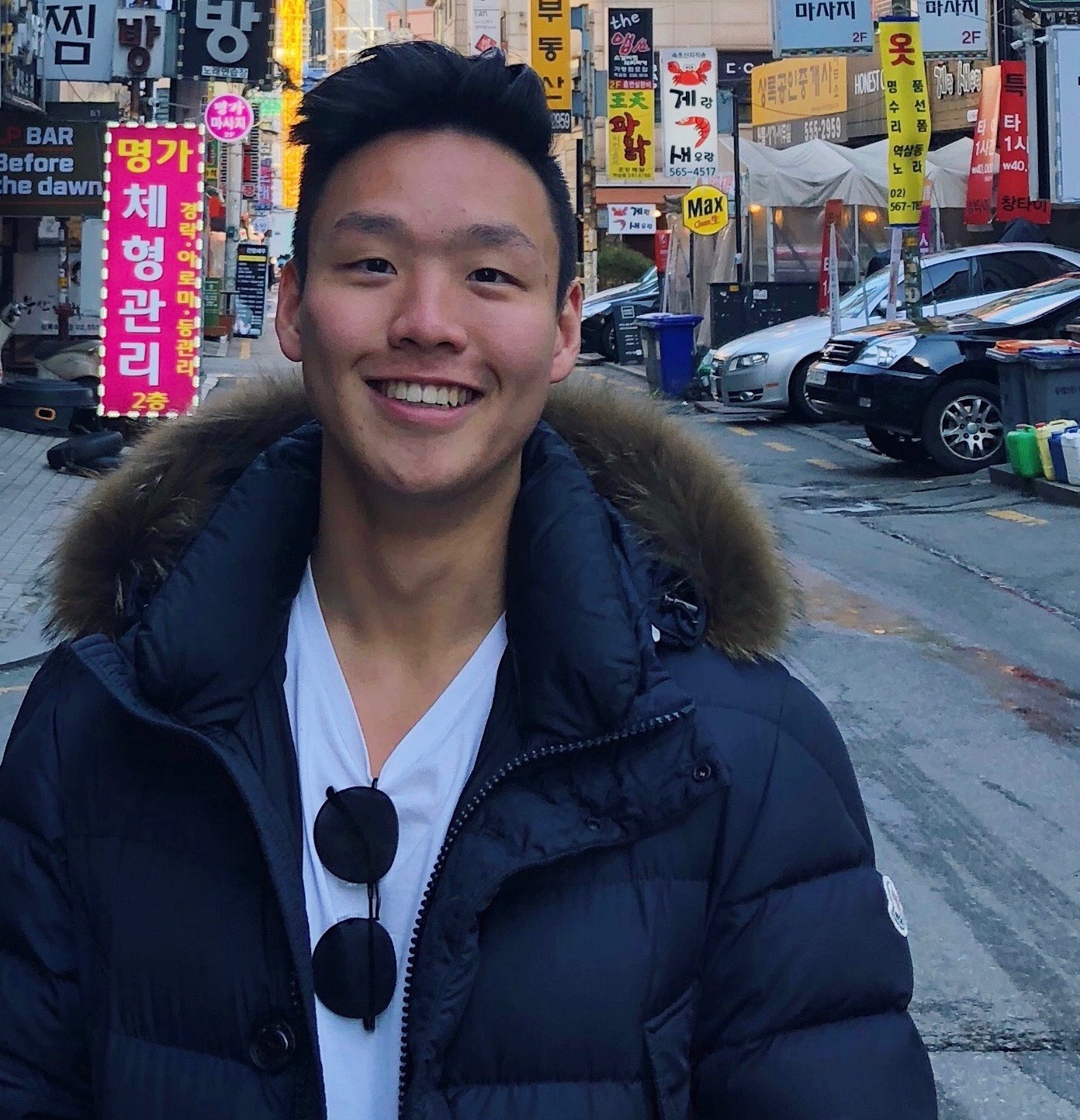 "The best part about Krista is that she is extremely efficient when working work with you. Not only was Krista effective in helping me get hired at 4 internships, including and WME and The Ellen Show, but working with her was extremely fun. I looked forward to every zoom call and I can always text or call her anytime whenever I have a question."
-Dahbin An, USC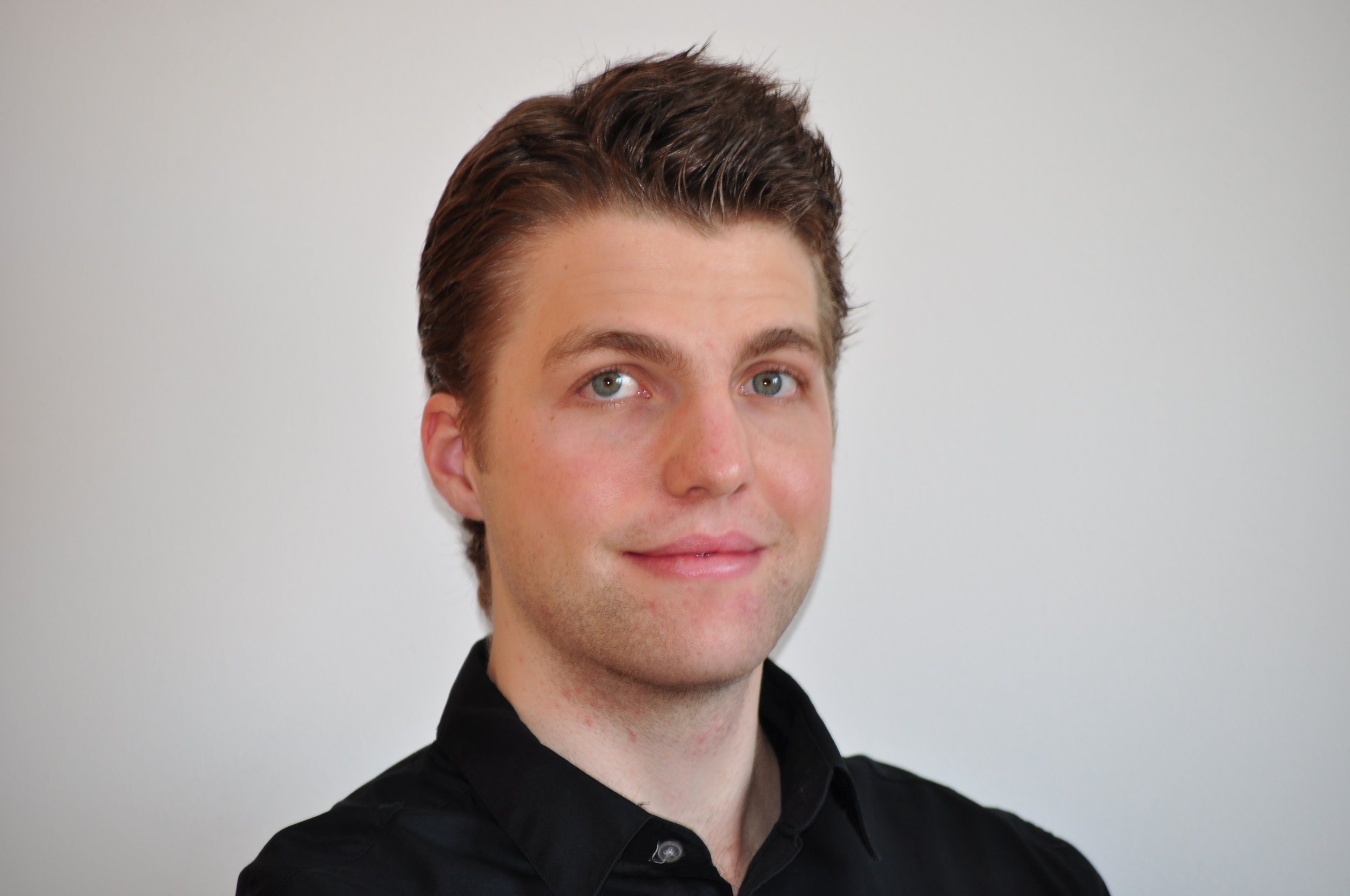 "Krista is the best storyteller I've ever heard! I looked forward to class every week, as she would give first hand accounts of both her successes and mistakes with honesty."
-Luca Rauchenberger, USC International student
Austria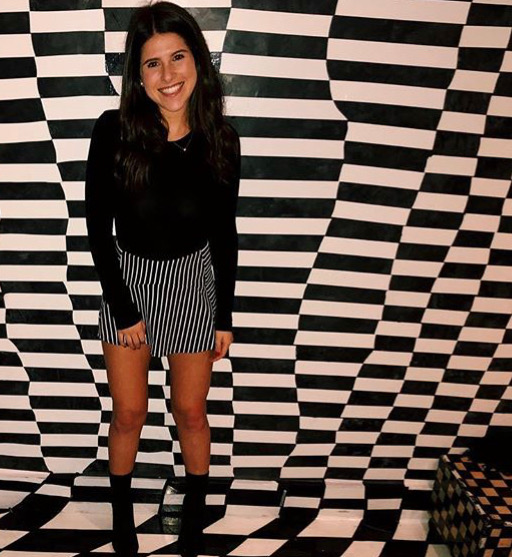 "Krista's class was the most real world experience I have gained. She gave me the confidence to use my skills in the right way in a professional work environment, and she'll teach you everything you need to know to be successful. I owe Krista everything!"
— Jessica Schwartz, University of Indiana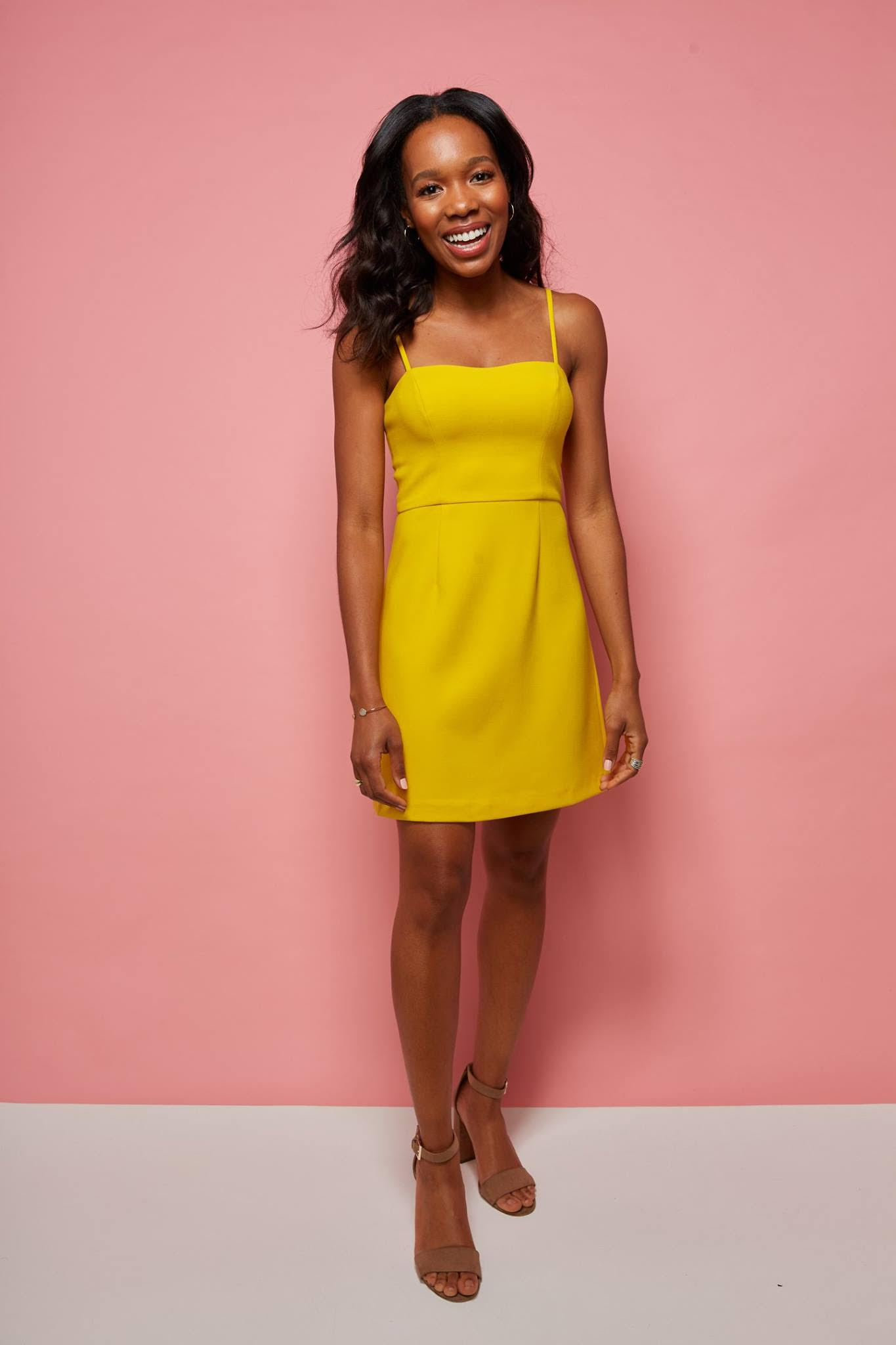 Krista Parkinson is my secret Hollywood weapon and the reason I am living and working in Los Angeles today! If you're 100% serious about your entertainment career then she is an absolute must. In an industry where people hire who they know and trust, Krista can help you get considered for entry level positions of your dreams! Not only is she amazing at what she does, she is one of the kindest people I know -- and she will put in the work and go to bat for you. Her results and track record speaks for itself!
-Anna-Kay Thomas, worked on Camera for Steve Harvey show and the assistant to EP, then promoted to associate producer
"Krista has perfected a style of teaching that gives you an exact step by step method of how to secure your dream job in Hollywood. She makes your mission hers, and even after the class, you have a mentor and a friend for life!"
— Jacklyn Robinson, USC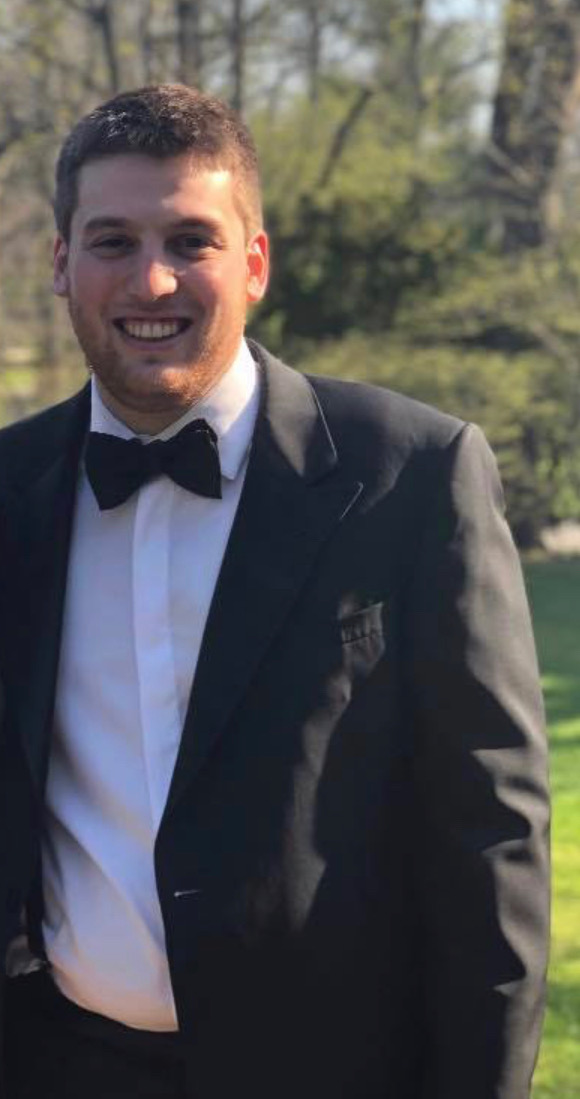 "Every time I hung up the phone after talking with Krista I felt empowered and confident that I could achieve anything I wanted to. Because of Krista I was been given the opportunity to interview for my dream job, where I've successfully and happily worked for the last year. I wouldn't be working with my childhood idol, industry leaders, and a group of innovative co-workers if not for Krista Parkinson."
-Scott Schmertz, Indiana University
"After a couple of talks with Krista, I had not only the tools to succeed, but the confidence to excel. Krista was the 'quarterback' that helped me kickstart my career."
— Lizzie Yaeger, USC Class of 2017, now assistant at ICM.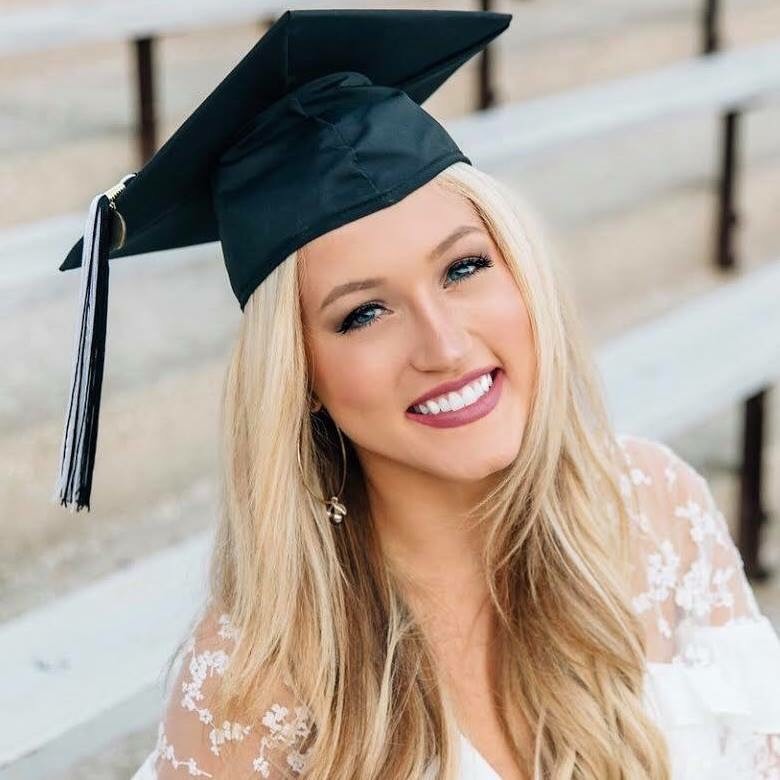 "After graduation, I knew I wanted to work in the entertainment industry, but every application I sent felt like it was spiraling into a black hole of other applicants. I don't have family or friends in the industry and had no clue where to start. Krista gave me a direction to make me stand out and the guidance and tools that would help me not only get a job in entertainment, but start the foundation of my career. She is the Hollywood Fairy godmother and was beyond essential to get where I am now!"
-Lindsey Robertson, University of Florida, currently working as the first assistant to the head of unscripted TV at ICM
"Krista and mygrads help prepare me for the rollercoaster Hollywood is, and I'm having the time of my life! I'm the first person to graduate from college in my family, Can't put the gratitude I have for meeting you into words, but thank you for all your favors over the years :) You've helped me navigate college and beyond."
-Nicky Ciprian-Batista, USC Grad
"With more wisdom than Yoda, more patience than Miyagi, and more valor than Dumbledore, Krista Parkinson's mentorship is truly better than what you find in the movies. She encourages her students with a "Dead Poets Society" flair, demanding we not only "Seize the day!' but seize a coffee date too."
-Saba Saghafi, USC
University of Wisconsin-Madison
"I would not be where I am in the entertainment industry if it wasn't for Krista. She is the reason I have the job I always wanted and continues to be the most helpful hand in my continued success. There is never a time where she isn't there if I need any advice or just someone to bounce ideas off of. I owe everything to Krista and if there is one person who can assist you in achieving your goals, it is her!"
Daniel Schmertz, University of Wisconsin- Madison Grad
"Krista's guidance of my son was immeasurable and resulted in Bryce landing his first job—at the Gersh Agency!"
— Ivy Slater Rachlin
"What a meaningful business you've established, literally shaping lives! Thank you for all your help with Harper; she is so excited about her summer internship at the Equinox Group!"
—Elizabeth O'Toole with daughter Harper Haase
"There are many professional service providers that help college students onboard their careers in traditional vocations. For instance, if you want to become a lawyer you hire an LSAT study program, take the test and then move onto law school. For prospective doctors, it's the same – hire an MCAT study program, take the test and then apply to medical schools. But up until Krista Parkinson began offering her professional services, there were no service providers to assist those who wished to gain access and success in the entertainment industry.
It's one thing to offer help, and yet another entirely to succeed at breaking into what has historically been a tough industry to gain access. But Krista has been immensely successful from the start of this endeavor. Krista's backbone of experience in the industry is key, and it wasn't just about connections. In fact, her program mentors students to make those connections themselves! She empowers students to blaze their own well-earned trails while providing the support needed to help foster that ability. In addition, her decades of experience working in the epicenter of filmed entertainment provides her with the level of experience necessary to teach students about the industry they seek to access. And her style is not just about teaching, but empowering and coaching students to do for themselves.
Both my daughters have benefited greatly from Krista's mentoring. I myself have spent my career working in the entertainment industry, and yet I haven't been able to elevate my daughters in this industry as much as Krista. In short, Krista is worth every dollar and likely much more. Her one of a kind ability to spawn successful careers in the entertainment industry will have a profound effect for decades to come."
-Sabrina Robinson, parent of Berkeley and USC grads
Krista Parkinson is the fast track past the stress and anxiety of a dream career job search. Prep for our daughter's process started six months prior to May graduation with a checklist of actions Krista provided her, outlining how to ensure she would be ready for the Spring application and interview period. Scheduled phone consultations with Krista made it possible for our daughter to build a list of top agencies offering career opportunities she was interested in and then craft a resume tailored to her field of focus. But, what we can not put a price on is the top client status we all received. Krista was consistently accessible, always communicating positive strategy, insight into the entertainment industry along with calming encouragement. Her professional and thorough guidance concluded with our daughter's search ending just as promised - with a dream job offer.
Very gratified parents of a May 2019 University of Southern California graduate.
Mitzi and Ed Michelson
Speaking Engagement Feedback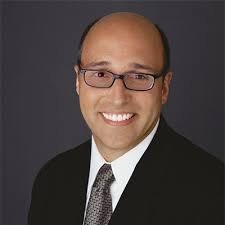 "Krista Parkinson is a one-of-kind professional who trains and advises entertainment industry aspirants with equal parts insider knowledge, compassion, tough love and, most importantly, honesty. As a regular guest at the NYU Tisch School of the Arts classes I teach, Krista has inspired and energized students as they prepare to enter the work force. Simply put, SHE IS AMAZING!!!"
-Andy Goldman
NYU Adjunct Professor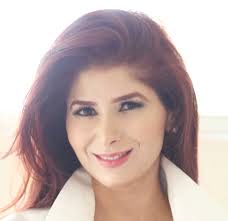 "Krista Parkinson is such a valuable resource to students and graduates entering entertainment industry. I recently asked Krista to speak to my class at USC, and she shared tips on everything from networking to building a resume and what to do before, during, and after an interview. My students loved her, her enthusiasm, and her advice, and have already utilized some of what she shared in real-world scenarios. I truly wish I had a resource like Krista and "My Grads Get Jobs" when I graduated from film school, and highly recommend her!"
-Yvette Amirian, TV editor and Adjunct Professor at USC- Film School.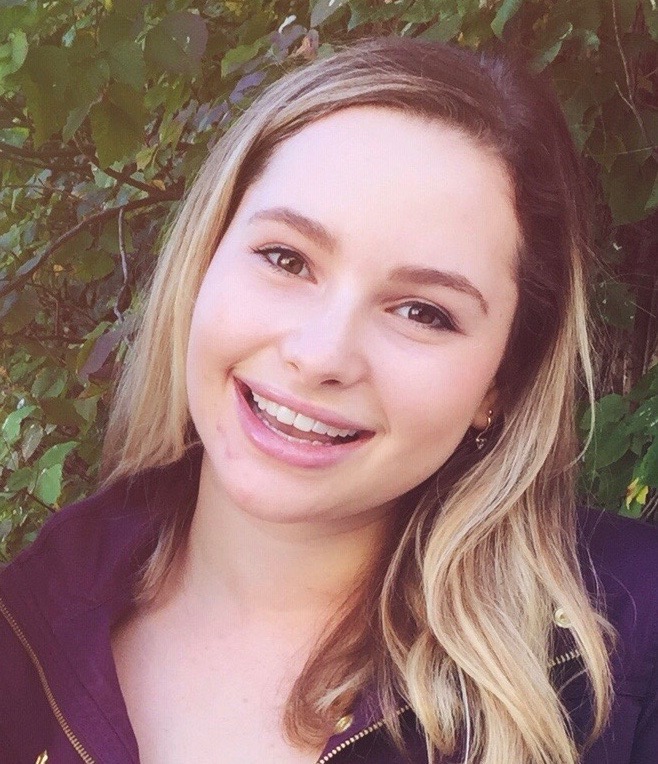 "I was introduced to Krista and the MyGradsGetJobs community when I was a freshman at Syracuse University through USC student (now alum) Tom Archer. Over the next two years, Krista became my go-to person for guidance about all things entertainment. After getting to know her through subscribing to her email list, listening to her podcast, and following her blog posts, I signed up for her resume workshop. Krista not only dedicated her time to building my resume, but she helped me build the confidence I needed to put myself out there and dream big. After receiving her personalized and insightful support, I was inspired to introduce Krista to my network at Syracuse. She spoke via Zoom with members of my professional film fraternity and generously shared her time and wisdom on how to determine and focus your career goals, expand and utilize your network, and break into the fast-paced, ever-widening world of entertainment. After speaking with her, every student wanted to become a MyGrad and spend more time with Krista. After just one hour, Krista had inspired a whole room of 20-somethings to shake off any fear of the future and start taking charge of their professional journey. Krista's expertise, encouragement, and joyful attitude make her the ultimate mentor, teacher, and friend we all need in this industry. Syracuse can't wait to work with Krista again soon!"
- Minnie Arnold, Syracuse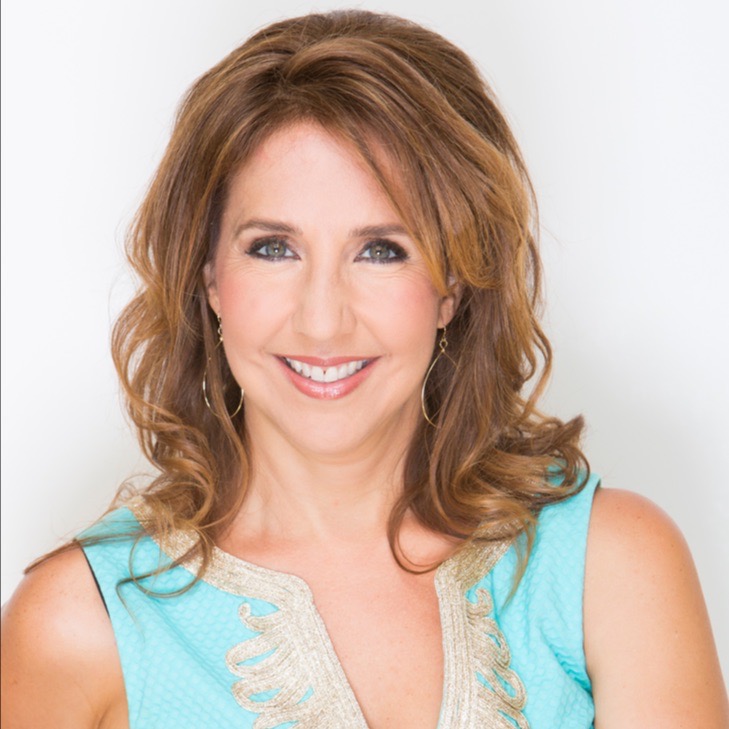 "Krista Parkinson masterfully incorporates her key attributes as an agent, deal-maker, and networking ninja to match talent as students to entry-level jobs intuitively knowing the qualities to fill the sweet spot of an employers specific job needs."
-Jacquie Jordan, CEO, Two Time Emmy Nominated Producer & New York Times Bestselling Publisher, TVGuestpert and TVGuestpert Publishing